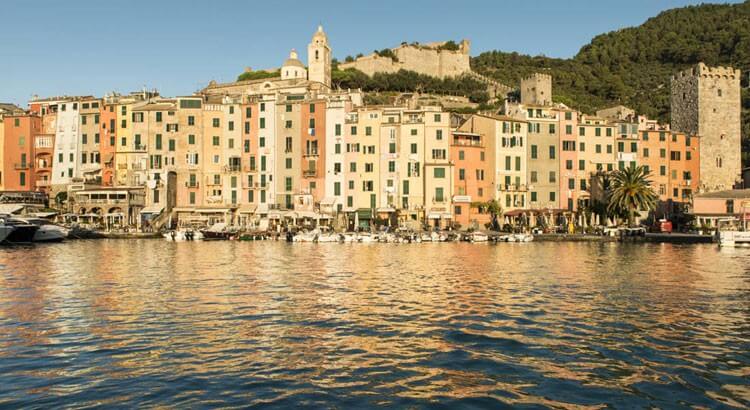 Discover Portovenere is a blog dedicated to the mesmerizing Italian seaside destination of Porto Venere, a true gem full of history, character, delicious cuisine and pristine nature, strategically located between the world-renowned Cinque Terre in Liguria and Viareggio in Tuscany.
This blog strives to inform you about Portovenere and its local events, traditions, wine and food, history, attractions and customs. It also wishes to depict the larger context by exploring the surrounding territory, dotted by sea resorts like Portofino and Forte dei Marmi, nearby ski resorts like Abetone, local UNESCO World Heritage Sites and much more.
Enjoy the journey in and around Porto Venere! If this destination isn't already on your future travel plans, this blog will entice you to desire to visit it soon! Keep posted with the latest news by subscribing by email to the blog.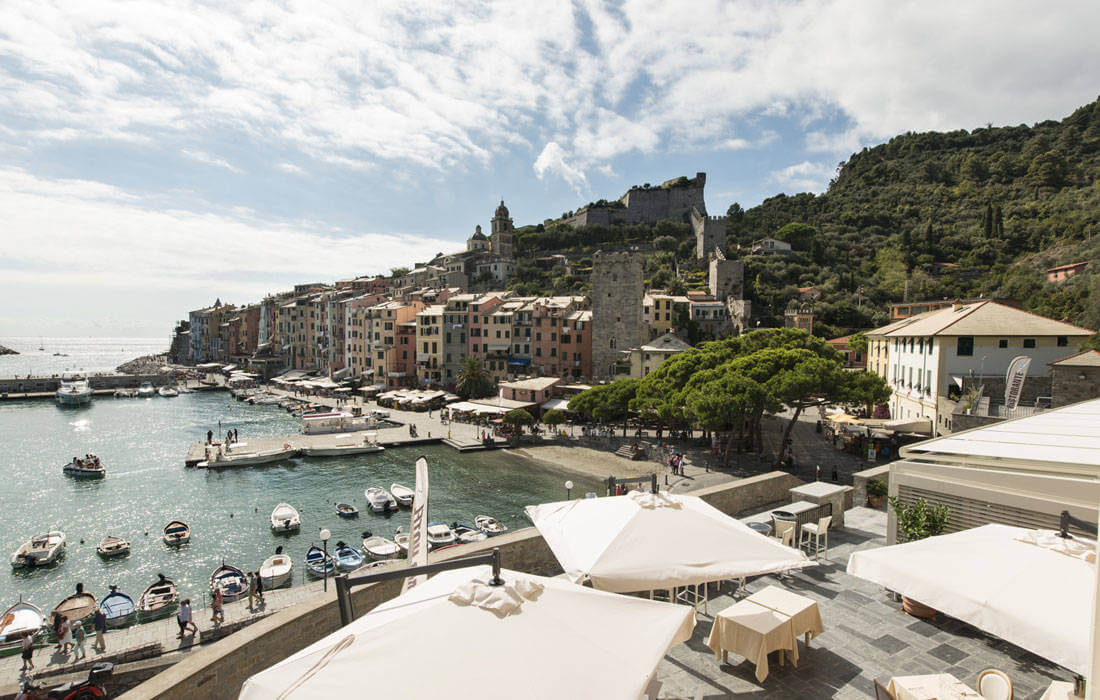 About the author: Grand Hotel Portovenere
This blog was created and is managed by Grand Hotel Portovenere, a seafront hotel that used to host the San Francis Convent and that re-opened its doors in July 2014 after a careful renovation. For more information, please visit portoveneregrand.com