Grand Hotel Portovenere and Capolavori are pleased to offer the promo code below for you to enjoy 15% off when shopping for Italian crafts on www.capolavori.com.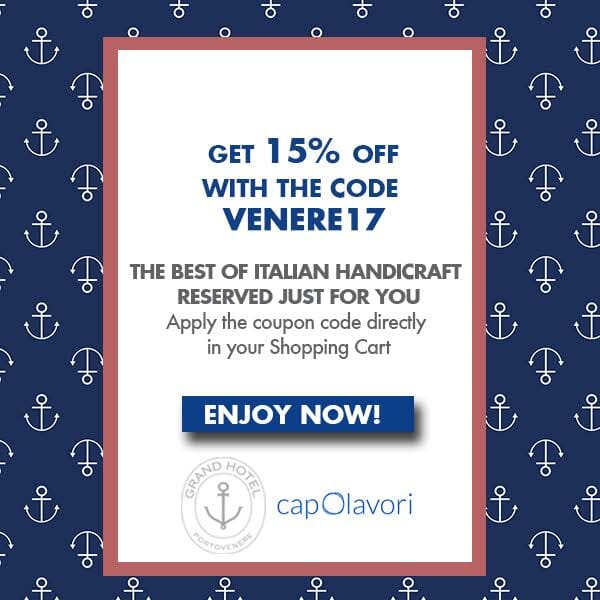 Capolavori is an Italian company that exports authentic luxurious pieces of art and craft that are handmade exclusively in Italy. Its online e-commerce platform celebrates Mediterranean beauty and creativeness by promoting Italian-handmade items for home décor in materials such as clay, wood, ceramic, art glass, gold – among others; jewels; leatherwork; and table tops in glass, majolica, porcelain, lead crystal, just to mention a few.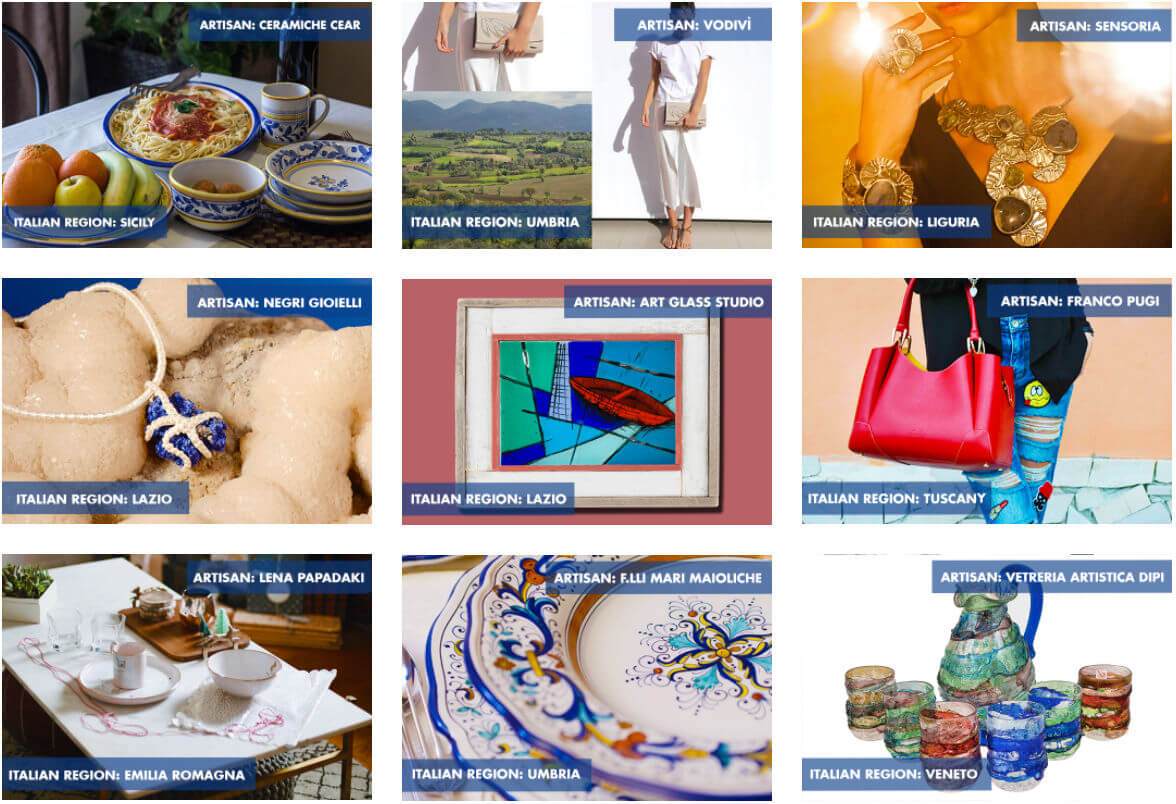 Grand Hotel Portovenere, the boutique hotel in the Gulf of Poets near Liguria's Cinque Terre, is proud to celebrate the excellence of Made-in-Italy, and to promote the work of skilled Italian craftsmen who create beautiful, unique pieces of art with their hands, using century-old traditions that were passed down from generation to generation.