Shopping in Italy is always a delightful experience, thanks to the variety of quality and beautiful objects that you can find in boutiques across the boot. If you are visiting the Gulf of Poets and are looking for some pretty, artisanal products to take back home, make sure to visit Via Capellini – the main shopping street in Portovenere. We have dedicated an article to this area, have a look at "Shopping in Portovenere: handcrafts and typical shops".
Where else can you find shopping areas around the Gulf of Poets? We have selected some of our favorite jewels and cosmetics shops in the towns of La Spezia and Sarzana.
"Paolo di Oro e…" is a jewelry store in La Spezia. Here you can find beautiful gold and silver objects, watches, gems – and also get your jewels restored or repaired.
"Profumeria Teresa" is also located in La Spezia, and offers top quality cosmetics and perfumes from the most luxurious brands.

The largest town in the Gulf of Poets also hosts "Le Cose di Magà", a shop with vintage, handmade jewels and accessories for your home décor.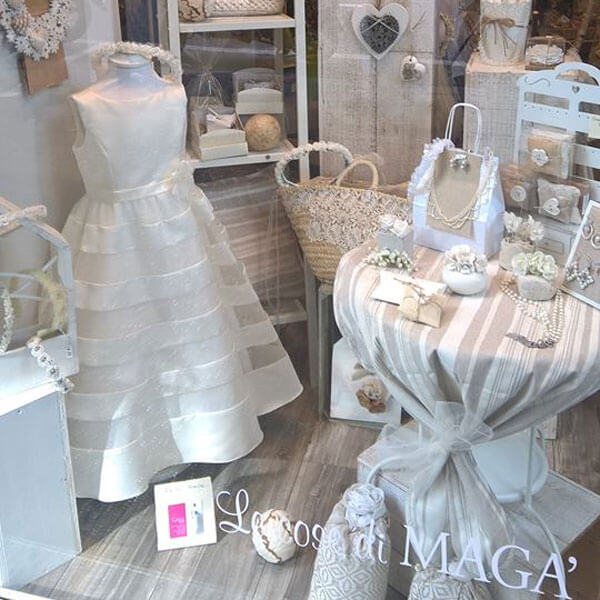 In Sarzana, you can find the artsy perfumery called "Vivoli Profumeria", with amazing fragrances and some other seasonal products such as beachwear and jewels.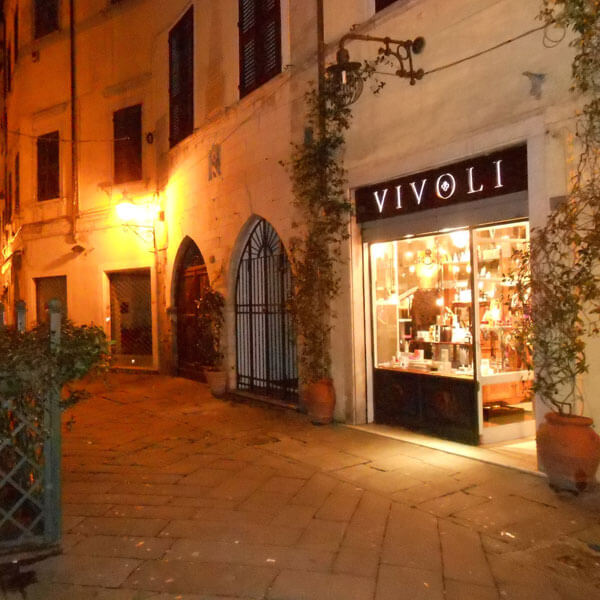 If you don't have time to visit these boutiques in La Spezia and Sarzana, you can find their best articles exposed in shop windows at Grand Hotel Portovenere!